¡@
Women tennis is in one of the most exciting era at the moment, just look at all the star
World No. 1 contenders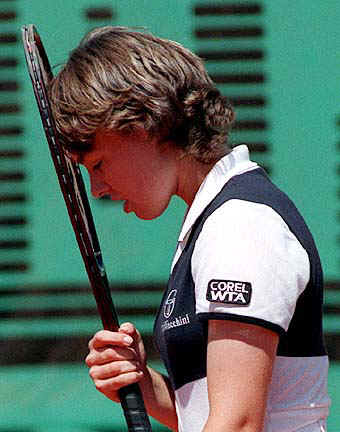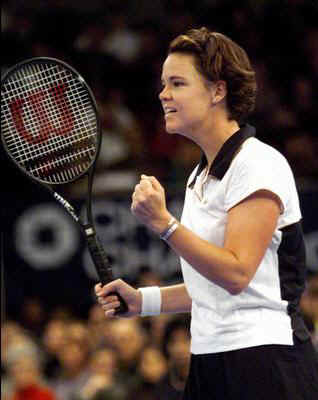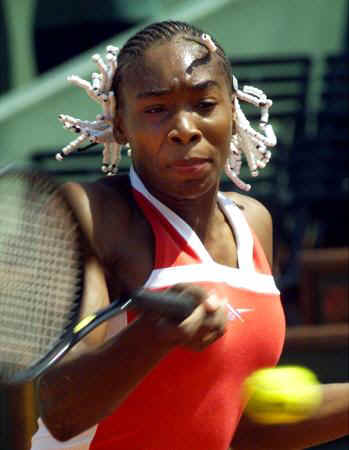 Martina Hingis Lindsay Davenport Venus Williams Serena Williams
Youngest grand Reigning Wimbledon 6 titles in 1999 Reigning US Open
slam winner champion champion
Other Grand Slam contenders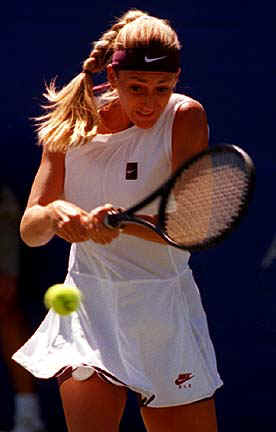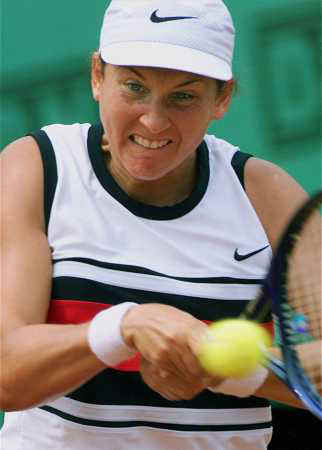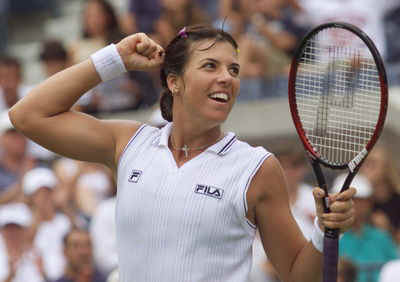 Mary Pierce Monica Seles Babara Schett Jennifer Capriati
95 Australian Open 8 Grand Slam winner WTA most improved Youngest title winner
Champion player 99
Veterans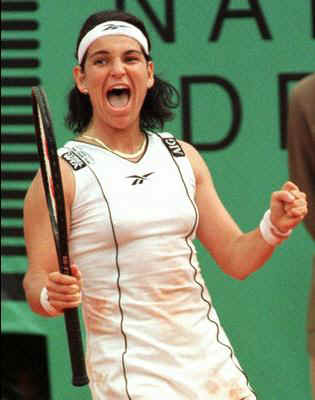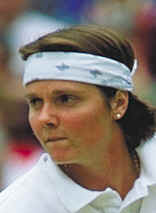 Arantxa Sanchez Vicario Amanda Coetzer Natalie Tauziat
Multi Slam Winner Biggest score defeat Late boomer, best result
against Graf at age 32
Exciting Tennagers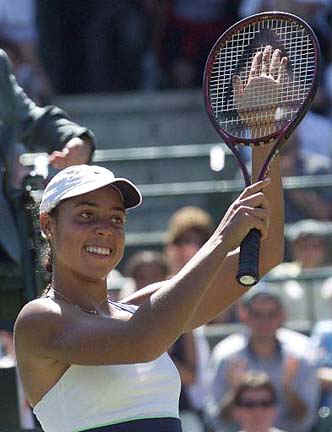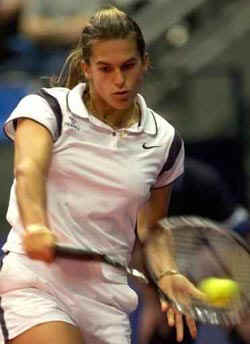 Jelena Dokic Alexandra Stevenson Amelie Mauresmo Anna Kournikova
Biggest upset in Grand First Qualifier to reach Australian Open finalist Most recognisable figure
Slam history Grand Slam semi final in sports world
Retirees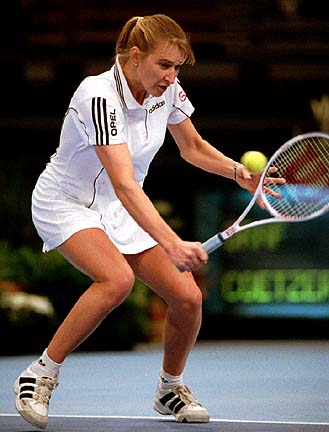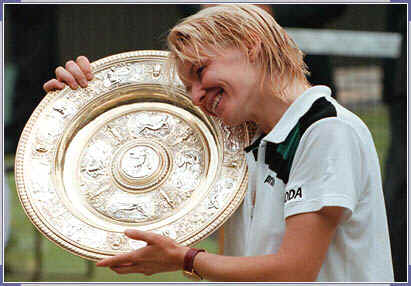 Steffi Graf Jana Novotna
22 Grand Slams winner Oldest first time Grand Slam
winner
This site will feature virtually everything you need to know about women tennis, from its tennis history to pre match analysis to player's off court gossip. Please visit our message board and post ideas for this site.
Player's page Photo Gallery Off court news Famous Tennis Rivalry Retirees tribute
Updated news Memorable matches Upcoming match analysis Tennis simulation game
And many many more to come!!!
You can email me if you want to suggest any ideas or other things, you are more than welcome